Join Melissa Esquibel for
Becoming a Power User in Excel

12th July 2022
ES MASTERCLASS SERIES | ONLINE COURSE | WITH MELISSA ESQUIBEL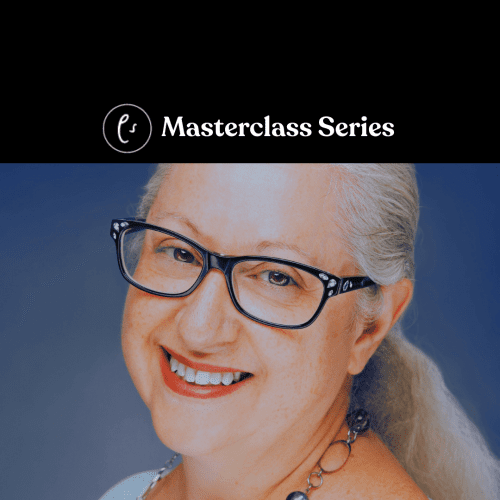 Becoming a Power User in Excel
Join us for two days of unparalleled workshops, training, motivation and networking.
2x 90 minute Online Course, 3PM (BST), 4PM (CEST), 9AM (ET), 6AM (PT)
Join Melissa Esquibel for an unforgettable online course to develop and empower your Excel skills. With more than 30 years in business application technology, Melissa Esquibel, MCT, MOSM (Microsoft Certified Trainer, Microsoft Office Specialist-Master), has a unique ability to make learning programs enjoyable AND valuable.
She always says: There's a right way to do things, and a long way to do things. The goal of Melissa's technology training is to help you make friends with your technology and have a little fun doing it.
Melissa empowers businesses and individuals to master their e-tools and embrace their ability to streamline and simplify, rather than confuse and confound. Melissa Esquibel has spoken internationally at numerous conferences and dozens of companies and organizations, large and small.
Online Course

From GBP £ 248
3 hour online course
60-day access to the recordings after the event
Includes Q&A with Melissa Esquibel
Interactive chat with your peers & speaker
Not sure how to ask?
We make it really easy by sending you a business case letter that has helped thousands of Assistants to ask for funding to attend our events and training.