Join us in
London

8th - 9th July 2022
THE WORLD'S LEADING TRAINERS | OVER 6000+ HAVE ATTENDED | 26th INTERNATIONAL CONFERENCE | #LIVEISLIFECHANGING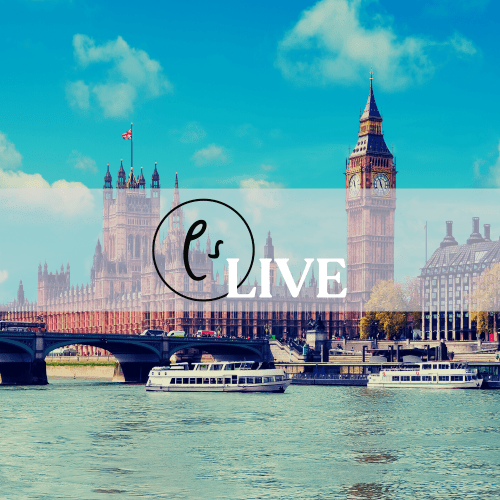 Executive Support LIVE London
Join us for two days of unparalleled workshops, training, motivation and networking.
Don't miss this opportunity to spend two days focusing on your career progression and development!
Learn to lead alongside your executive and your teams.
Come away with new, updated, and practical skills.
Celebrate with peers that think like you do and are striving to become exceptional.
LIVE is life-changing. The attendees tell us time and again that when they returned to their offices, they felt armed with a map and a compass that enabled them to step into being the assistant that they had always wanted to be.
We know you will leave inspired to challenge the boundaries of your current role, and excel for the rest of your career.