Elite Retreat: Card Payment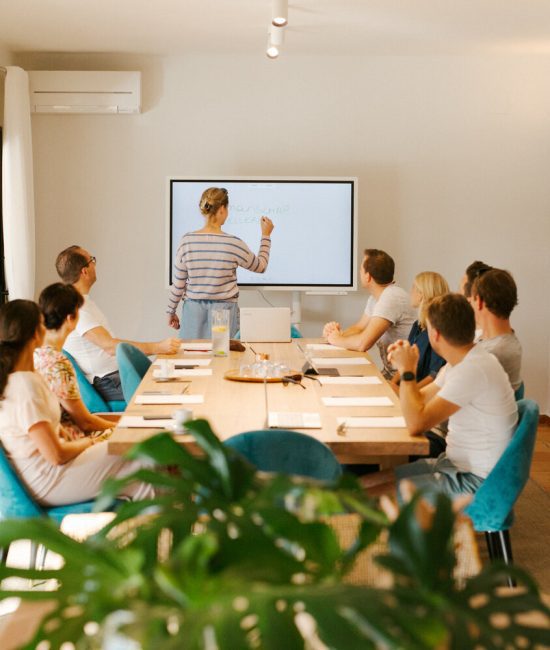 We are pleased to confirm you have been selected to join the Elite Retreat on the 8th – 12th August 2022.
To complete your booking, please checkout from this page. Your space will be confirmed once payment has been received in full.
To find out more about Elite Retreat, please click here.
If you have any questions please email Sophie Douglas; sdouglas@executivesupportmedia.com
We look forward to welcoming you to Spain!
USD $10,139.00